MANFRED SCHEUCHER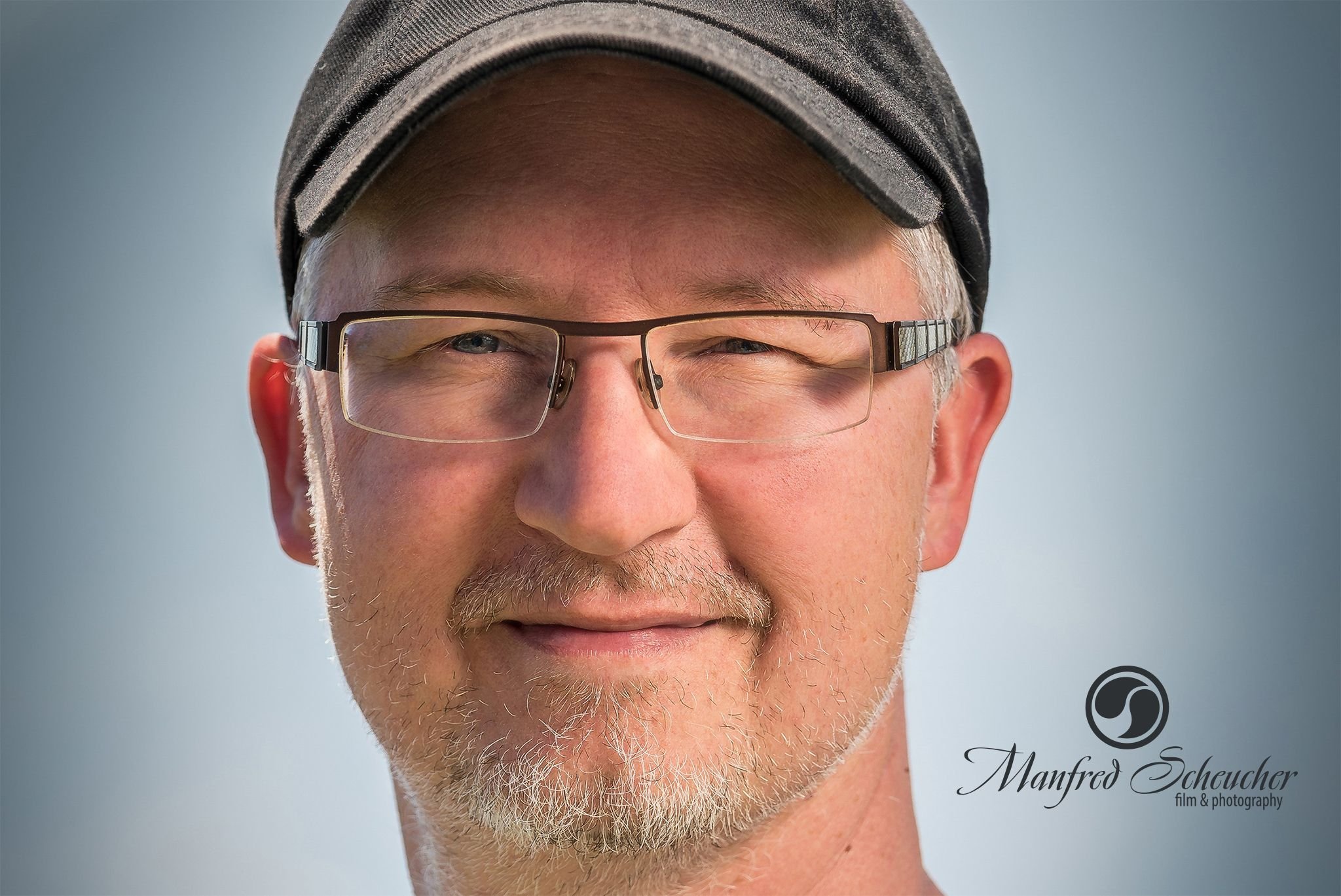 I am an austrian photographer based in Alkoven, Austria and in the near of Antigua, Guatemala. My passion is creativity and to find interesting projects to shoot. My favorite part of photography is taking pictures of people. Also landscape-photography, timelapse, roundshots and filming is a big part of my profession. I love to use little light-sources or available light - to draw with light and shadows.
This website is made especially for clients in Guatemala and USA.
You will find the german version and more other works on
I am an expert for:
On-location-photography
Portraits
Architecture
Products
Panoramaphotography (Roundshots)
Timelapse
Filmproduction
Weddings
Coaching for other photographers / workshops

Exhibitions / Awards:
"Menschenbilder OÖ 2015", Austria
Exhibition Haid Shopping-Center, Austria 2016
"Menschenbilder OÖ 2017", Austria
"Menschenbilder OÖ 2018", Austria
"Exhibition UKH Linz 2018", Austria
"Menschenbilder OÖ 2019", Austria
Vita / Private:
I was born 1969 in Linz, Austria. After finished the commercial academy I have worked selfemployed as agency, graphic-designer, webdesigner and photographer. I was starting photography 2006 and I was finishing my exam 2010 as photographer in Austria where you had to have studied photography to get the permission for taking photos (in the meantime it is a free business without education). Since 2015 i am commitee-member of the chamber for photographers in Austria.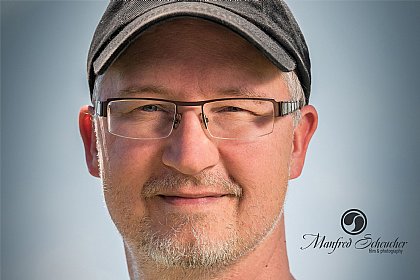 I am an austrian photographer based in Austria and Guatemala. I appreciate your inquiry to make a date in Guatemala.
Some Works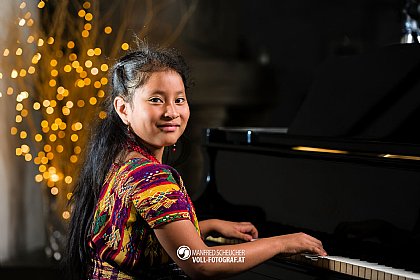 Some works of Manfred Scheucher in Guatemala ...
Other Projects

A-4072 Alkoven ● Berghamerstraße 60 ● M: +43 664 1611053
Guatemala, near Antigua
Last Change: 13.07.2023
(L:241/K:2019024) / lc:1031 / cp:1252 | © superweb.at/v17