services
Personal Coaching for professional photographers in Guatemala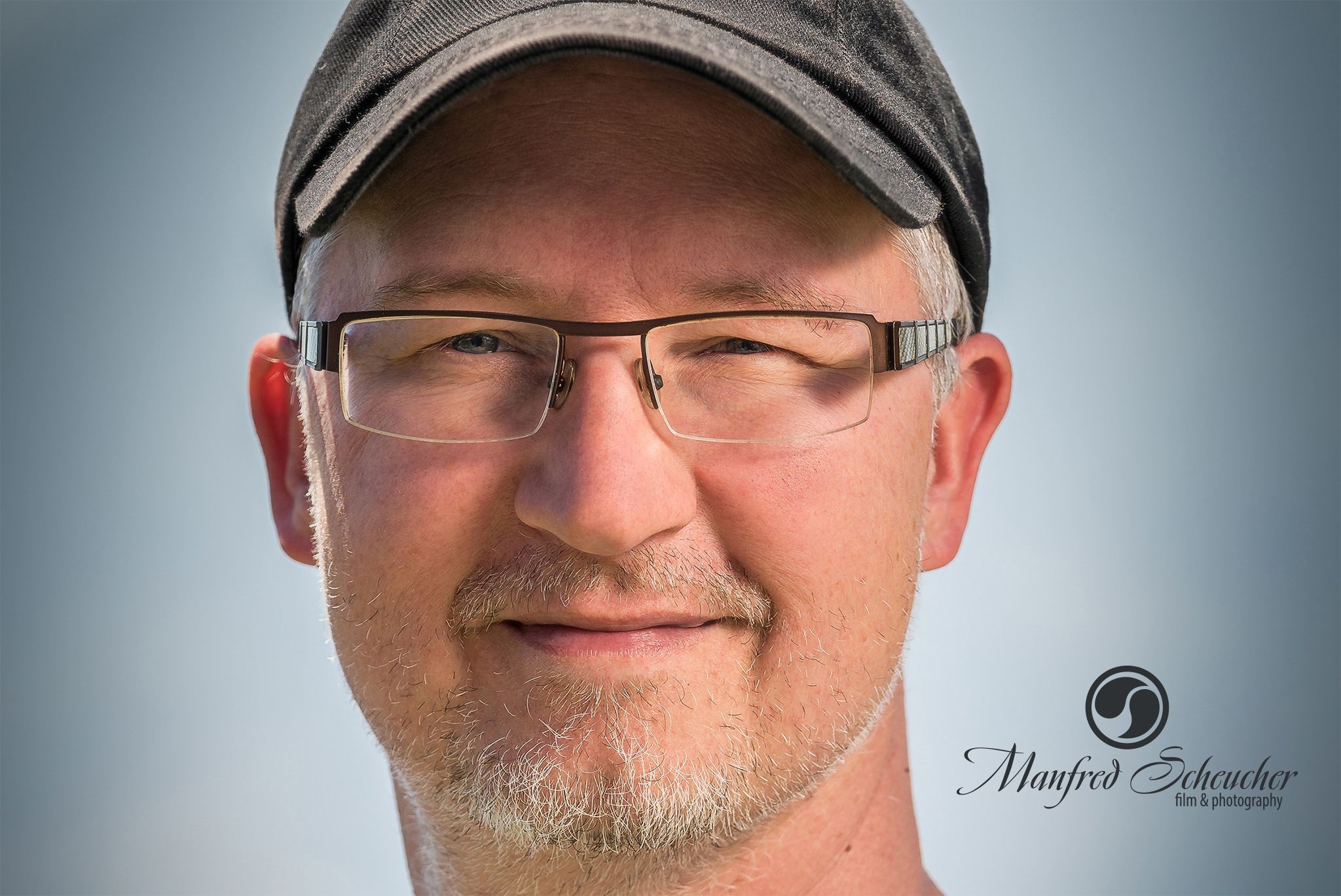 You are a professional photographer and want a personal coaching? I can teach you how to use your camera wright to compose the picture, how to use light-sources and other things you can ask for (product-photography, architecture, portraits, timelapse, roundshots, pair-shootings, ...).
I was starting photography 2006 and I was finishing my exam 2010 as photographer in Austria where you had to have studied photography to get the permission for taking photos (in the meantime it is a free business without education). Since 2015 i am commitee-member of the chamber for photographers in Austria.
For the personal coaching you can also bring your colleagues (maximum 2 persons more) with you and share the costs.
If you want to organize a workshop for more photographers don´t hesitate to contact me.
I appreciate your inquiry to make a personal date in Guatemala.
A-4072 Alkoven ● Berghamerstraße 60 ● M: +43 664 1611053
Guatemala, near Antigua
Last Change: 13.07.2023
(L:221-Det22/K:2019024) / lc:1031 / cp:1252 | © superweb.at/v17